Hawaii's Premier Doggie Daycare and Boarding
For the Very Important Paws in Your Life

Join Our VIPaws Pack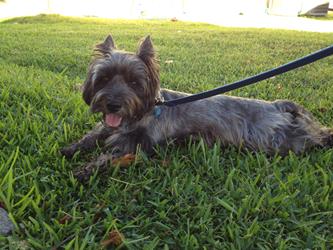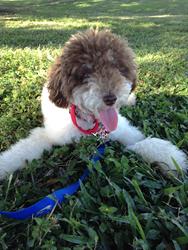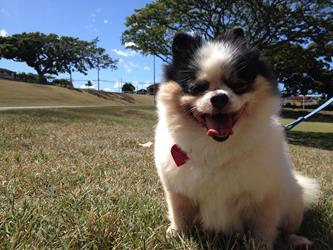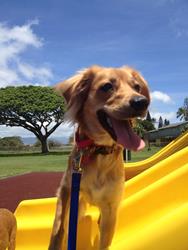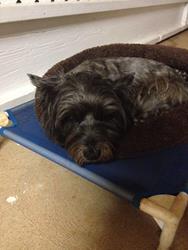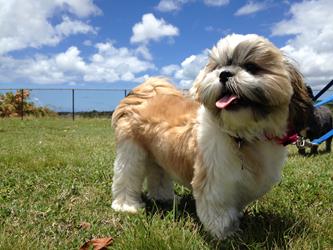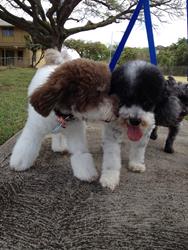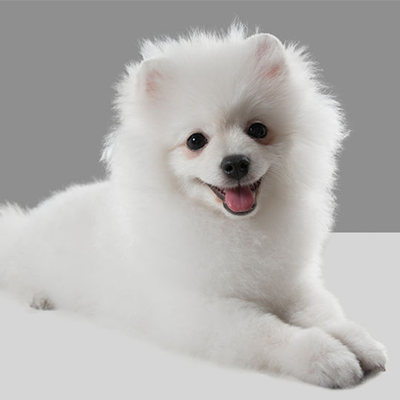 Daycare
New friends, our famous pack walk, and lots of room to romp…talk about fun in the sun!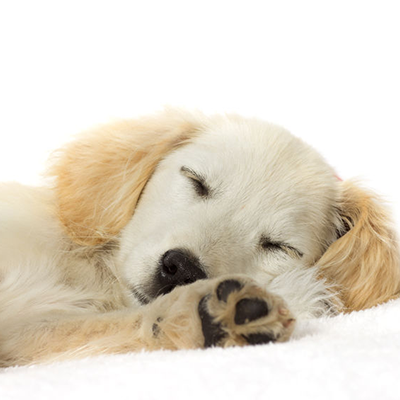 Sleepover
Daycare fun, comfy beds, and a loving home…the perfect recipe for a doggie vacation!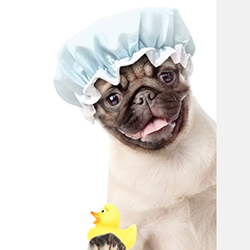 Spa
Baths, Brush Outs, Toothbrushing…let your dog strut their stuff!
What People Are Saying About Us
The whole process from the first call to the day I picked Drake up went very smoothly. It was so easy in setting everything up. Carly was flexible for the evaluation day and all the paperwork was self explanatory; it outlined everything I needed to do and expect. Nothing was a surprise, except for the awesome pictures! I was surprised about the amount of picture texts and videos I received and loved it! Since I was on a trip, it was so nice to get pictures of my dog everyday! It let me know Drake was having fun and adapting well to the environment.
I was concerned my dog wasn't going to get along with other dogs or other dogs were not going to get along with my dog. As an owner, you are always afraid your dog might get bit or attacked by another dog, or the other way around. Thus, i like the evaluation day because it lets you be able to know if your dog gets along with the other dogs. It was comforting to know all dogs had to be up to date on vaccines and on flea/tick treatment. I love how Carly takes them out for walks and they get to play at the park.
Carly was also very timely in her responses to me with any questions I had, via phone, text or email. I also like the updates and things you noticed about him while in your care, for example you mentioned how he is always really friendly with all dogs, or ways to train him to pee, or how you noticed his skin was dry and flaking and maybe something like fish oil would help. (At the next vet appt, the vet had also recommended fish oil for his skin!) I was not worried at all about my dog while in your care and I would definitely bring him back!