Hawaii's Premier Doggie Daycare and Boarding
For the Very Important Paws in Your Life

Join Our VIPaws Pack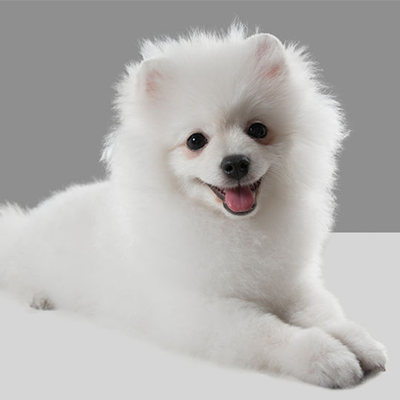 Daycare
New friends, our famous pack walk, and lots of room to romp…talk about fun in the sun!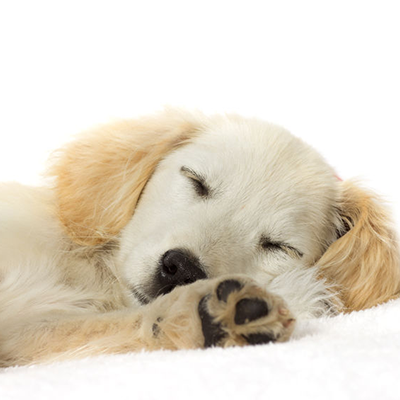 Sleepover
Daycare fun, comfy beds, and a loving home…the perfect recipe for a doggie vacation!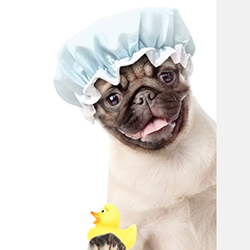 Spa
Baths, Brush Outs, Toothbrushing…let your dog strut their stuff!
What People Are Saying About Us
One of our main concerns was that Sadie hasn't had a lot of experience spending time with other dogs; in the past she has only had regular interaction with a friend's dog (where we have had her stay when we were out of town), so we weren't sure how she would do with other dogs. She is also an indoor dog and spends nearly all her time indoors, so we were concerned about how she would do staying outside. I think the biggest surprise is how well Sadie adjusted to all of the things we were concerned about. She got along with the other dogs in the pack and she did well staying outside. Those things have translated to her daily life now as she is much better interacting with other dogs on our walks and is excited to go walking and get outside.
We were happy to receive the daily updates and pictures from the daily walks. They really helped put us at ease and it was reassuring to see that Sadie was having a good time and we would definitely recommend your services! We have complete confidence in your care for our Sadie and are actually wanting her to stay with you regularly so that she can get regular socialization (and see her new furry friends again!)
To anyone who is considering using your services for the first time, know first that your dog is in good care, and our advice is to follow Carly's recommendations. The extra visits and occasional "homework" we had were especially helpful for Sadie to adjust and enjoy her time while there (and not be stressed out). Carly considers each dog and their well being and care individually, and any recommendations and adjustments are made accordingly – it was very clear to us that Carly really cared about our Sadie as if she were hers, and Sadie was that much better for it. It was a great experience for our Sadie and are hoping for more visits to reconnect with Sadie's new friends!